This week we attended the Live Oak parent tour. It was over 2 1/2 hours and consisted of a talk by the head of school, a school tour by a current parent, a Q&A with current eight graders and then some final notes from the admissions director.
The head of school talked at length about research supporting the differences between boy versus girl learning and made a point of stating on multiple occassions that Live Oak teaches to this difference.
I followed up with an email this morning asking for names of the studies (geek!!) so I could read on my own. She immediately responded with a list of references.
Instruction is a combination of large group, small group and individual learning. This past summer, renovations were made which included the addition of many self-study/small group study areas and a room the kids named, 'The Brainery'. The Brainery is a room with all sorts of tech stuff that is open to the kids at all times.
Classrooms are self-contained through fifth grade. After fifth grade, kids switch from room to room for varied instruction. Kids have two art and PE classes weekly and one music and drama class weekly.
From day one, kids become part of a "Grove". They stay in this grove through eigth grade. There are two children from each grade in each grove. The purpose of the grove is to establish relationships between older and younger kiddos.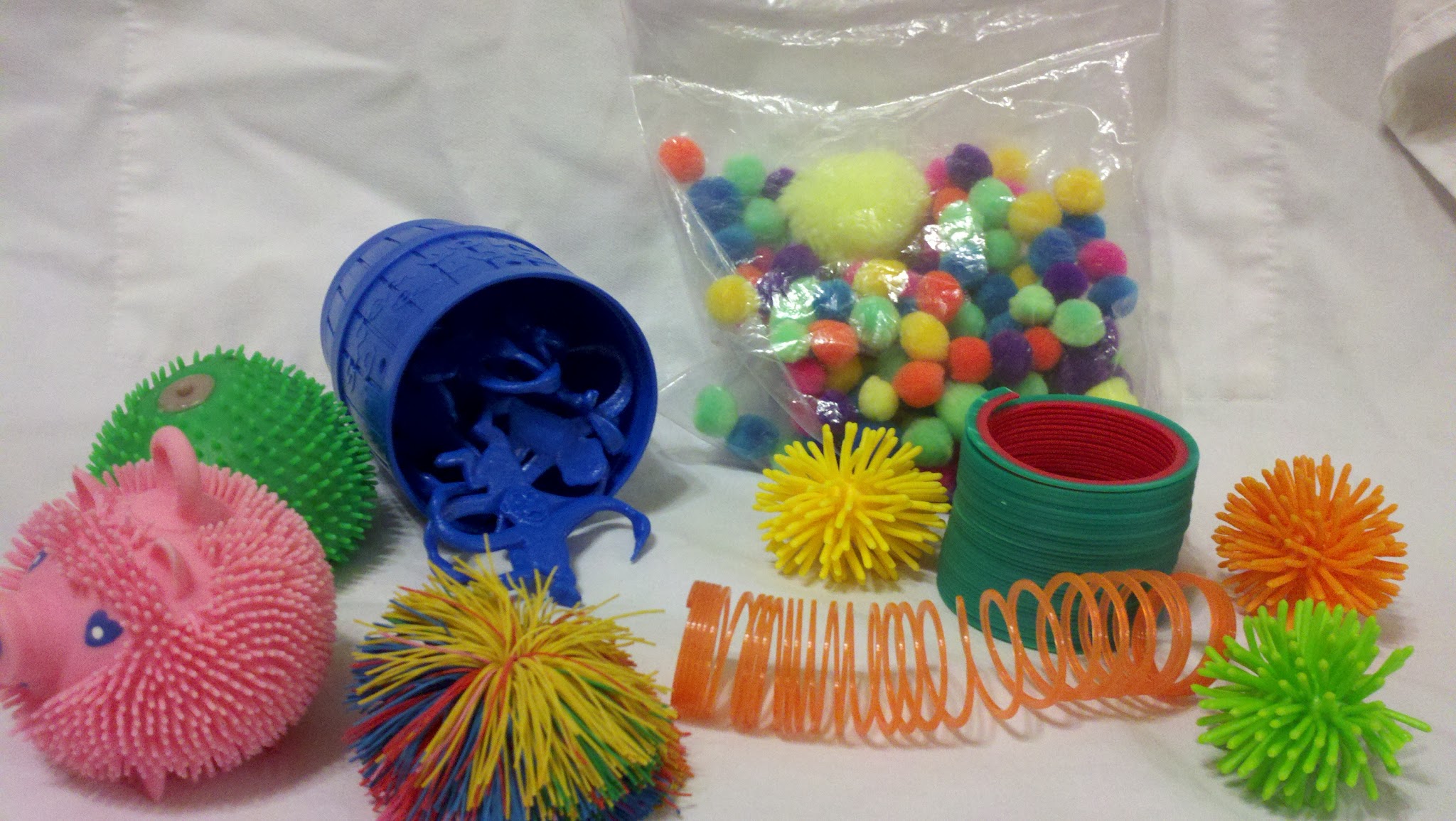 I noticed that wiggly seat cushions and hand figits were available for all the younger kids (to help with concentration).Also, there are bowls of fruit lining the hallways for the kids to eat any point.
The one thing that really stuck out to mind after we left were the older kids and how they interacted with us. Almost every student greeted us, made eye contact, said "excuse me", etc while walking around. All of the older kids just seems self-confident, poised and mature.
I was blown away by the kindergarten and the kindergarten teacher! The teacher playing the piano, the teacher's dog being dressed up by some of the kids...The room was full of life, nobody was sitting at a table - it was full of play! I am not interested in a quiet room with kids doing worksheets!!
The school is small with less than 300 children from K through eigth grade. There is one class per grade until middle school and then it increases to two classes per grade. For a fee, there are early and late hours and bus transportation.
There is a full time lower school learning specialist and a full-time upper school specialist. There is also a reading specialist and a school counselor. There are no letter grades for the lower schools (appealing to us) and no tests in the true sense are given and children show an understanding/mastery of skills through projects.
I noted diveristy both in the teaching staff and in students. Was it the same as the public schools? No, not even close I am sure. Personally, diversity extends past the color fo someones skin - it includes LGBT, children who are adopted, children with one or three parents, etc. I also felt that the parents touring the school were hugely diverse. In our touring group we were the only male/female white couple - the rest were families of color, a single Latina mama and two dads.
We have now seen two private schools - next week we have two more privates and one charter. I am really looking forward to seeing some of the public schools.
I just want to add one final thought (because I can). I was feeling nervous to even write my piece given the 'attacks' against private schools and what I then interpreted me because we are considering private schools. I respect other's opinions and I think its wonderful that people are so passionate about things in life; however, when comments veer political or off-topic the blog looses its purpose.
This blog was saved by a few families (not me) who saw its purpose as an informational tool for families of san francisco.
I would love to hear from you if you know this school?? Thanks!